Hot Off The Press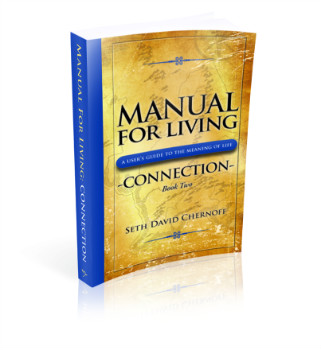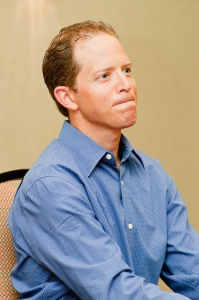 WINNER of the New Mexico Book Awards, Manual For Living, A User's Guide to the Meaning of Life is a thought-provoking, soulful inquiry. Written by a two-time cancer survivor, for anyone seeking out higher purpose and deeply satisfying relationships.
Partnership Publishing
Spirit Scope Publishing was established with a focus on books that positively support human kind. We are dedicated to finding fresh voices, hidden talent, and inspirational authors using innovative marketing techniques to reach our target demographic while making our books stand out from the crowd. Spirit Scope Publishing prides ourselves on an innovate way to not only partner with our publishers, but to share the revenue as well. With our Partnership Publishing Model, you receive the very best aspects of the book industry, with a much larger share of the profits, without the headaches of self-publishing.
"As a bestselling author who has worked with publishers since 1970 — ranging from Viking Press to Harvard Business School Press to Shambhala Publications — I can highly recommend Spirit Scope. They turned my project around quickly and were fully engaged in the entire process. If you want to be a full and equal partner with your publisher, then Spirit Scope may be the new paradigm publisher for you." – Mark Gerzon